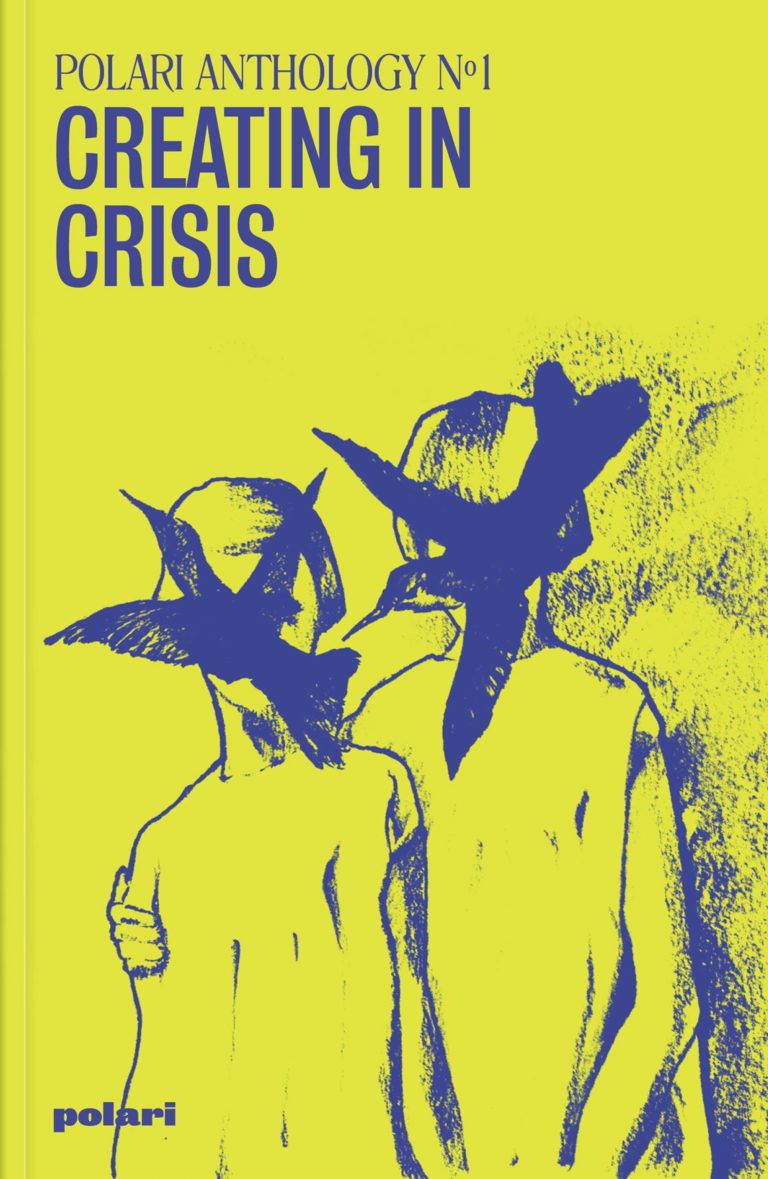 Anthology N°1: Creating in Crisis
Pre-order now for the reduced price of £7.99 (RRP £9.99). Expected delivery in April 2021.
Although set against a backdrop of Covid-19, this is not a lockdown anthology, but more a response to the fact that many people—especially those in minority and marginalised groups—face crises throughout their lives regardless of a global pandemic. People create because of, and in spite of, these challenges.
This collection of short stories, poetry, interview and essay, hopes to provide consolation, solace and encouragement during difficult times; no matter if they are due to a global pandemic or a more permanent factor within our lives.
Featuring twenty-three pieces of new writing by Alice Liefgreen, Andrew Kaye, Chuck SJ, David Woodhead, Dean Garland, Evie Reckendrees, Francesco Ferranti, Frogb0i, Angela Bruce interviewed by Jo Michael Rezes, Kyron Rizzo, Louis Glazzard, Peter Scalpello, Rachael Llewellyn, Robbie Bailey-Caulfield, Ross Francis, S. Rupsha Mitra, Simon Maddrell, Thomas Ryan Lloyd, Thomas Stewart and Zach Murphy.
Cover artwork by Jason Wolfe.
£9.99